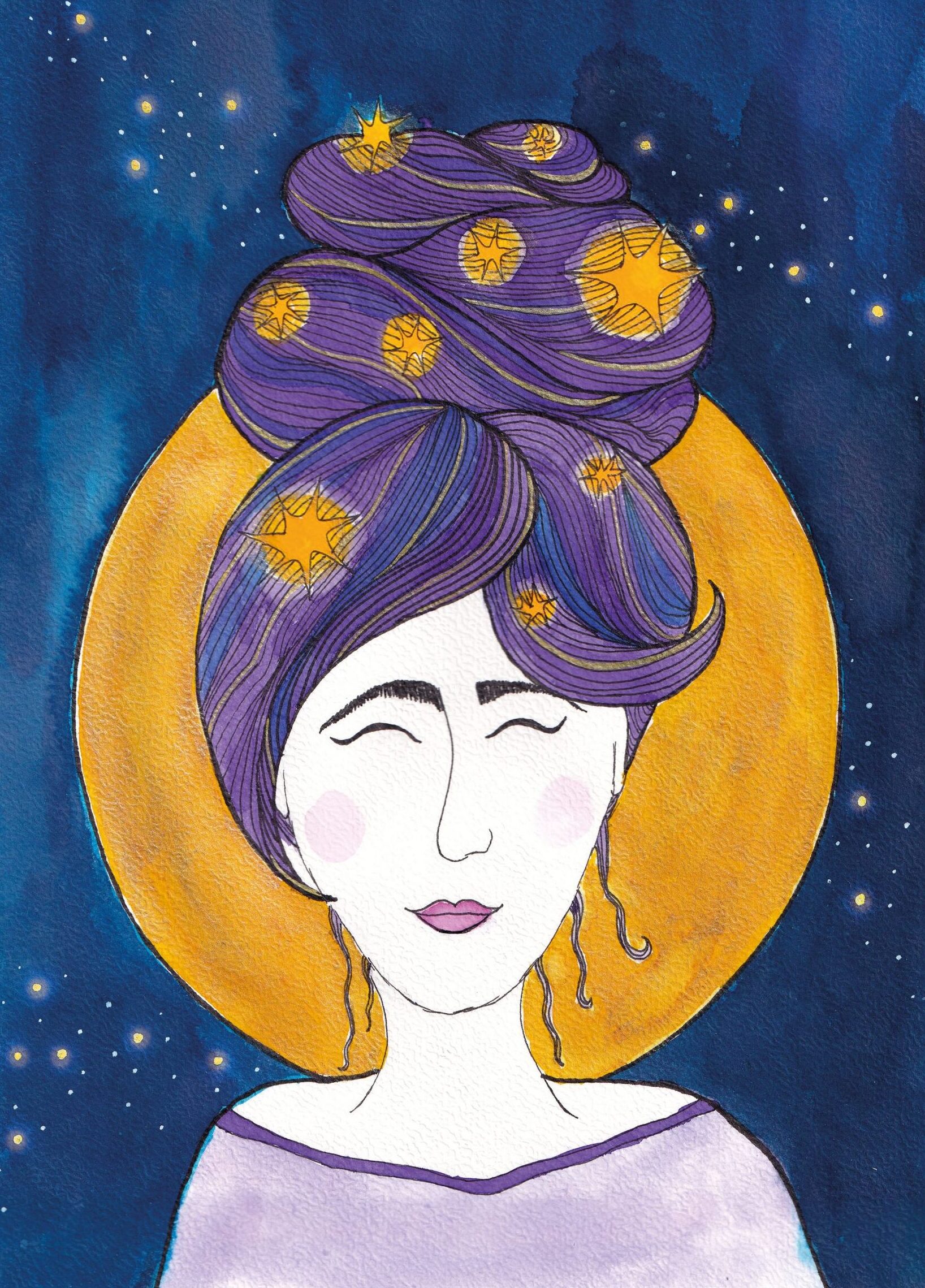 Sterke en gevoelige vrouwen die vele rollen vervullen en blind varen op hun intuïtie. Ik schilder ze graag met kapsels vol hersenspinsels, fantasieën en dromen.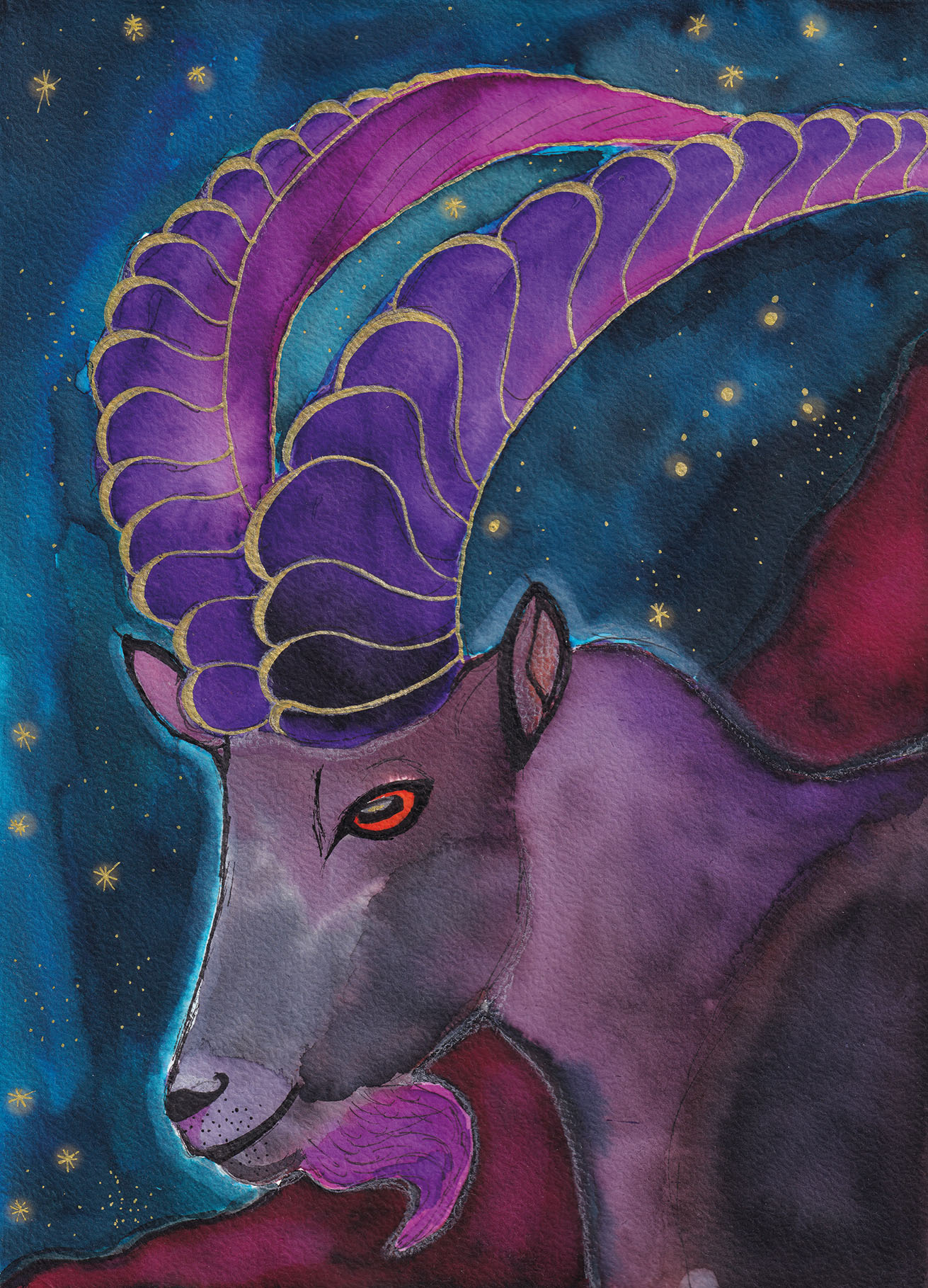 Prachtige dierenillustraties met een vleugje magie. Ik noem ze magiedieren. Ze vertellen hun eigen verhaal en die zijn vaak best herkenbaar... Welk dier spreekt jou het meest aan?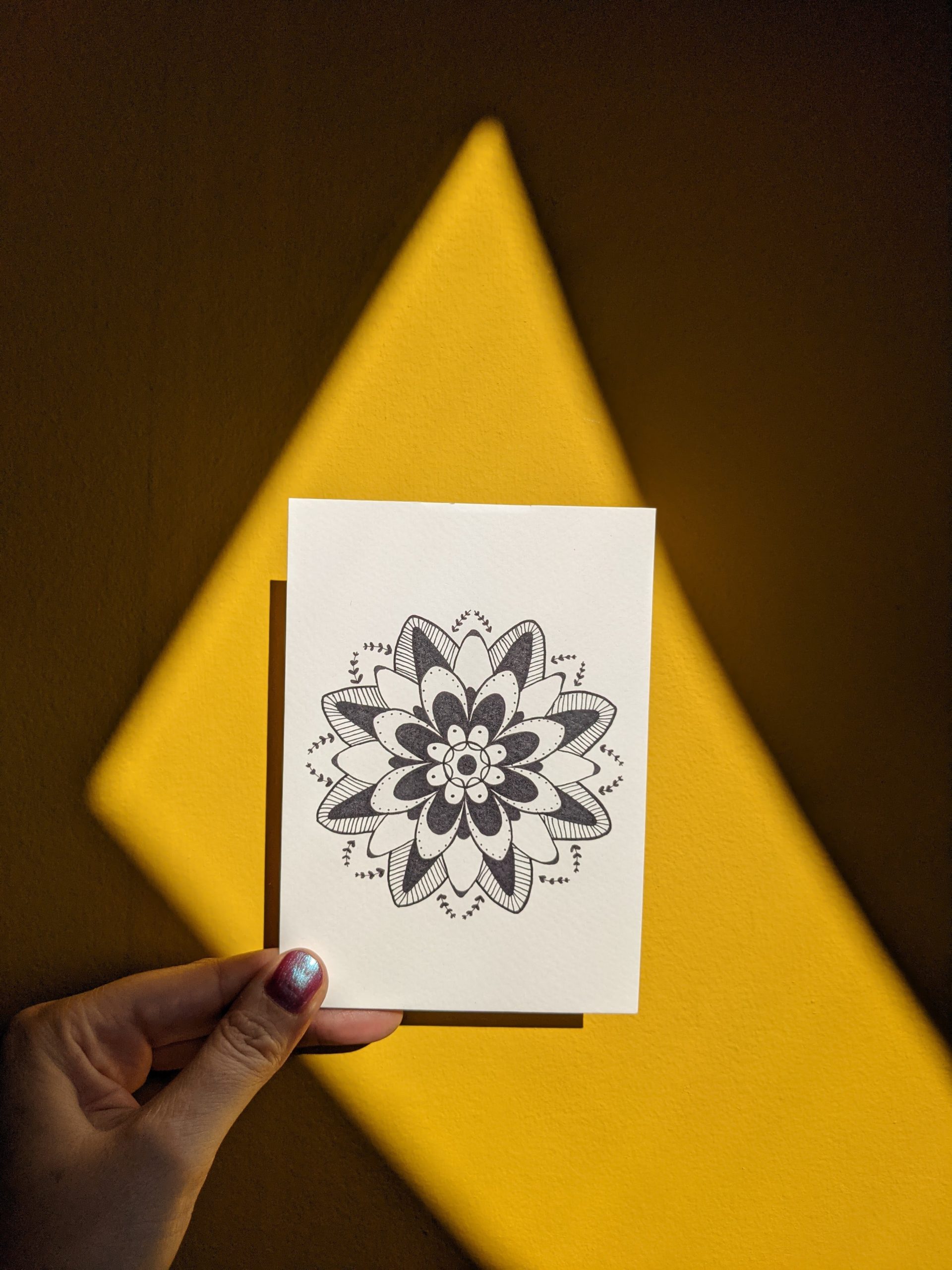 Een mandala is een cirkelvormig figuur met symmetrische patronen. "Mandala" komt uit het Sanskriet en staat voor magische cirkel. Ze geven rust en inspiratie.
Hoi! Ik ben Natasja en ik maak je graag blij met handgetekende art prints voor aan de muur, postkaarten en andere kunstige producten in mijn eigen Loena-stijl. 
Deze stijl is een combi van magiedieren, fantasie, het heelal, vrouwelijke figuren, de zee, natuur, dromen, herhalende lijnen en een vleugje magisch goud. Hoe dat eruit ziet? Ga maar snel kijken in de webshop om te zien of het je aanspreekt!
Een kijkje in mijn leven en mijn werk
via illustraties, gedichten en korte verhalen
Heb je een vraag? Of zoek je iets speciaals en wil je dat ik met je meedenk? Neem vooral contact met me op. Dan kijken we samen verder. Ik reageer binnen 3 werkdagen op je bericht.